Edward Watson Retiring after 42 Years of Service
---
Jan 28, 2021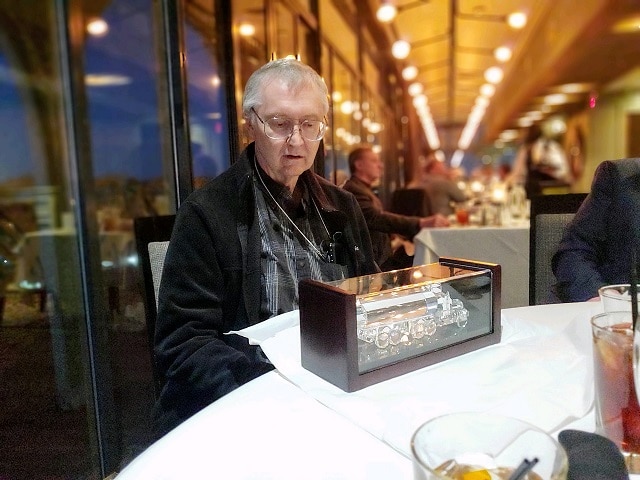 Hello Everyone,
Please take time to recognize Edward Watson. Edward has been with the Company since 1978. His contributions over the years as an extremely skilled accounting and finance expert have helped us in ways I can not begin to describe. He has been at the center of the "back office" his entire career, and over that time has been a critical part in our growth from a 40-truck company to a 200-truck company.
Edward has decided to retire this year, and we are all going to miss him. Not only has he been exceptional in the areas he was responsible. He was a friend to many of us, and a confidant. It was obvious he cared a great deal about the people around him and showed that thru his actions. The way Edward chose to conduct himself, and still does, is why many of us take so much pride in working at this company.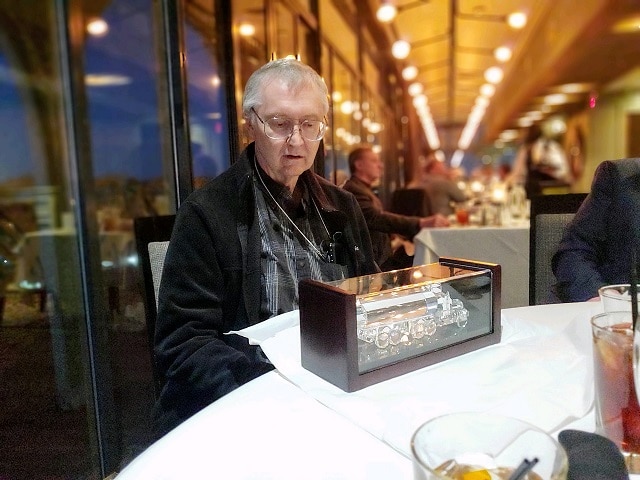 So again, please take some time to acknowledge a career and impact that few of us will ever truly understand. Its rare, and we are all fortunate to have had the opportunity to work with a man like Edward.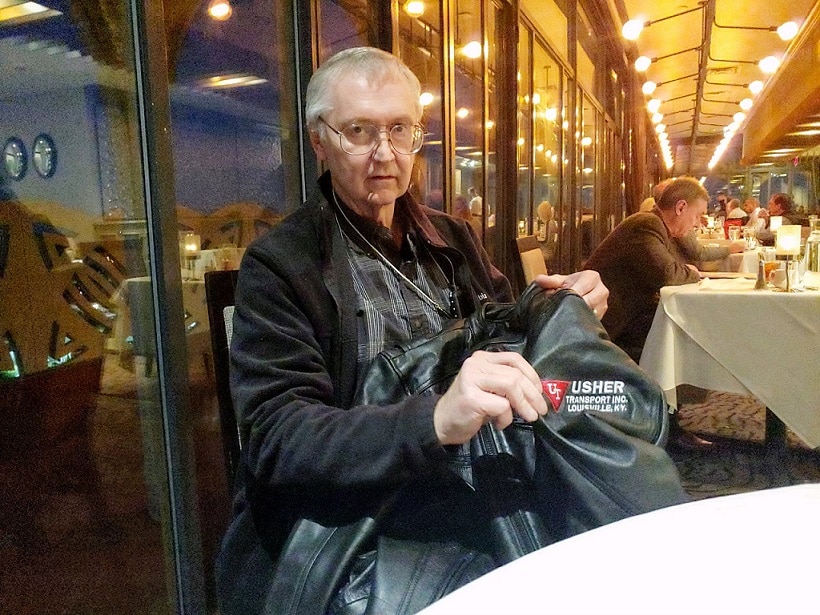 Thank you again Edward Watson for an incredible amount of contribution and friendship.
Sincerely
Ryan Usher
President
Usher Transport, Inc.