Usher Transport, Inc.
---
Join Our Family
Are you ready to take your career to the next level? Usher Transport, Inc. is an award winning, family-owned carrier and leader in the tank truck industry. We transport bulk hazardous and non-hazardous materials across the US and Canada to our loyal customers daily, keeping safety and service at the forefront of what we do. We have both company and owner-operator driving opportunities, as well as office support staff and maintenance positions available. Apply today and join a winning team. Usher Transport, Inc., our only product is service.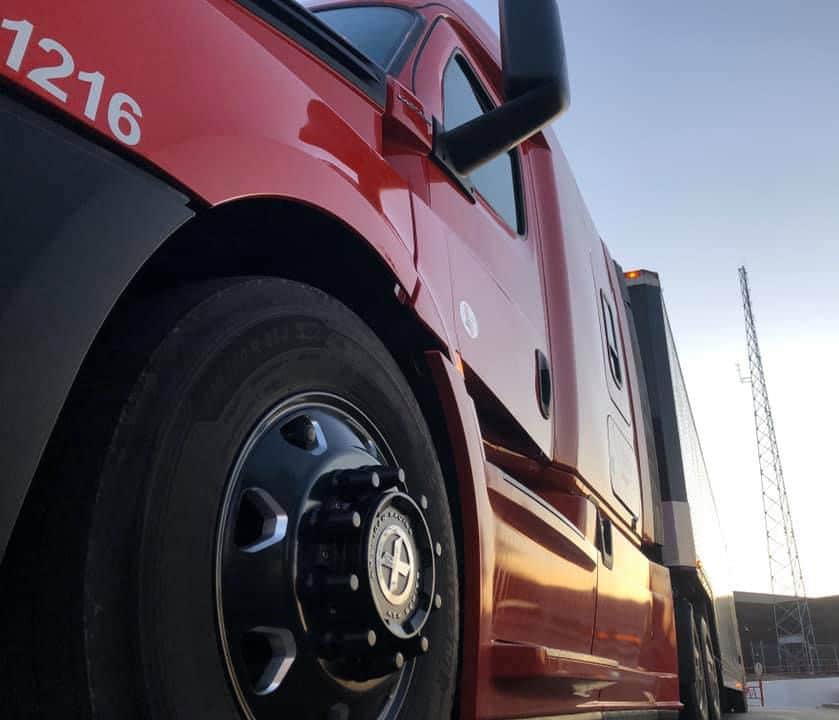 Usher Transport, Inc.
---
Become Our Family
Though we are a nationwide carrier, our areas of operation allow us to recruit from both regional and local settings which provides our drivers and owner-operators the diversity and choice to run over-the-road, regional, dedicated, as well as locally.
The majority of our fleet spends less than two nights per week on overnight travel with most loads being either a one-day or day and a half trip. If you like to stay out a little longer, we can do that as well. One thing we can guarantee you is that you will not be out on a 7 to 14 day dispatch as with most carriers.
We are always open to accepting applications for any driving position within the company whether you are an owner-operator or company driver.