Day 4 of Usher Transport Christmas Giveaways!
---
Dec 14, 2020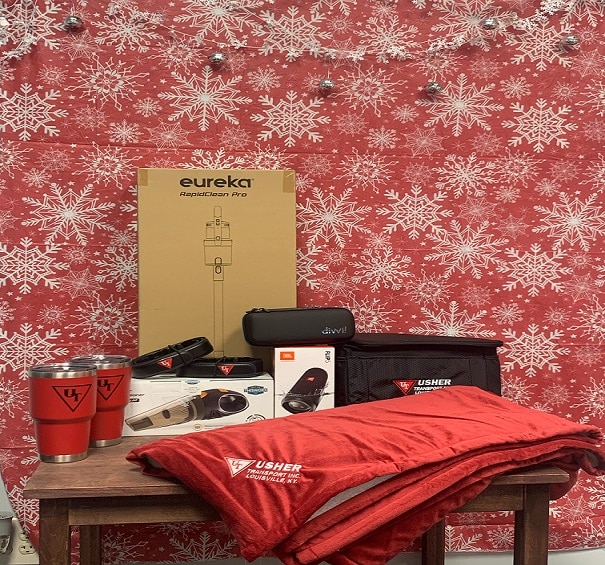 Welcome to Day 4 of the Giveaways!
Today we are giving out 9 more prizes! We hope that you all are enjoying these as much as we are excited to be giving items away.
Todays winners are:
UT Lunch Bag – Dalewood Brewer
Eureka Vacuum – Miguel Lira Garza
UT Cup – David Frances
UT Belt – Michael Elam
UT Cup – Mike Hurst
JBL Speaker – David Prince
UT Belt – Chance Albin
Portable Vacuum – James Tipton
UT Blanket – Mike Compton.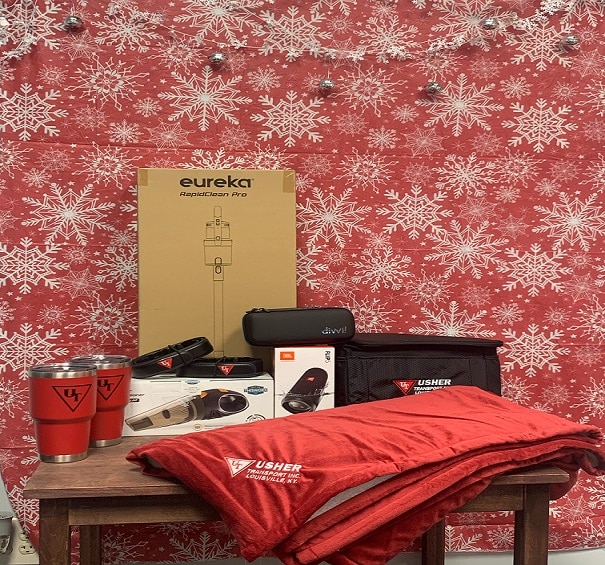 After all the drawings are over, we will get items shipped to your home terminal or directly to you. Please look for correspondence for that at a later date.
Stay tuned for more pictures and videos posted here and on our social media sites of our winners throughout the month!