Day 3 of Christmas Giveaways!
---
Dec 11, 2020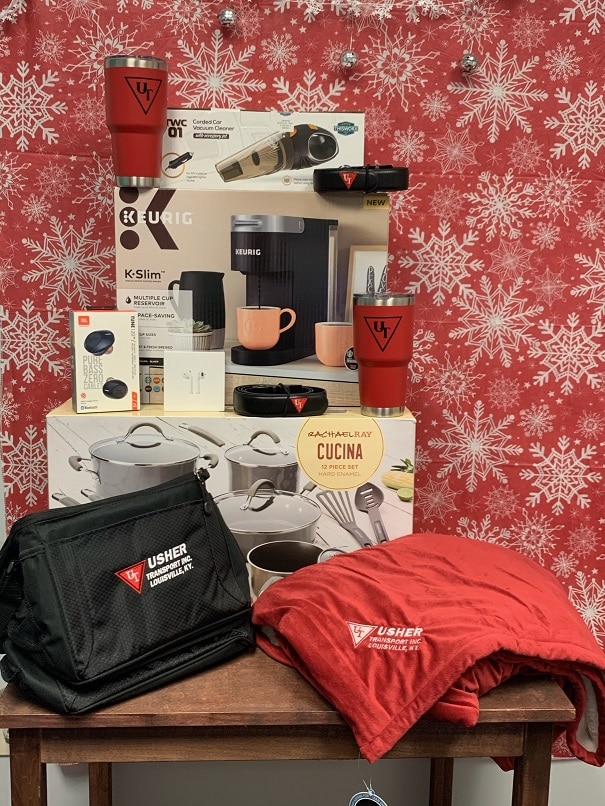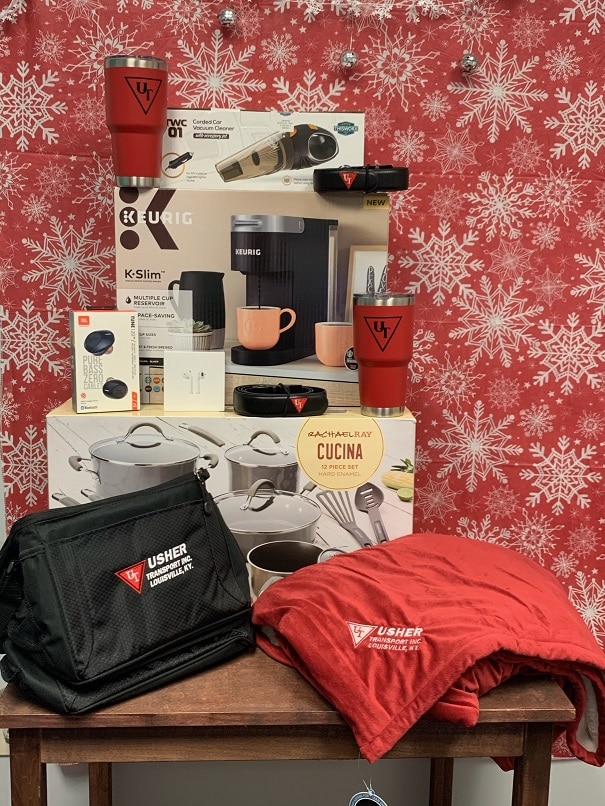 Welcome to Day 3 of the Giveaways!
Today we are giving out 12 more prizes! We hope that you all are enjoying these as much as we are excited to be giving items away.
Todays winners are:
Apple AirPods – Jason Stephenson
UT Lunch Bag – Patrick Malsch
UT Belt – Gustavo Sanchez
UT Cup – Dustin Lester
UT Cup – Roy Hinkley
UT Belt – Amanda Ross
Portable Vacuum – Ronnie Morrow
Keurig – Paul Bailey
JBL Ear Buds – William Wade
UT Lunch Bag – Jeff Maxwell
UT Blanket – Freddie Newmans
Pots and Pans – Mary McCubbins
Next week we will have 3 drawings for more great prizes.
After all the drawings are over, we will get items shipped to your home terminal or directly to you. Please look for correspondence for that at a later date.
Stay tuned for more pictures and videos posted here and on our social media sites of our winners throughout the month!